:: Previous Page ::
26MAY05 - Book
Its the Great Big Book of Everything. (A cookbook that is at least 1/2 a century old.)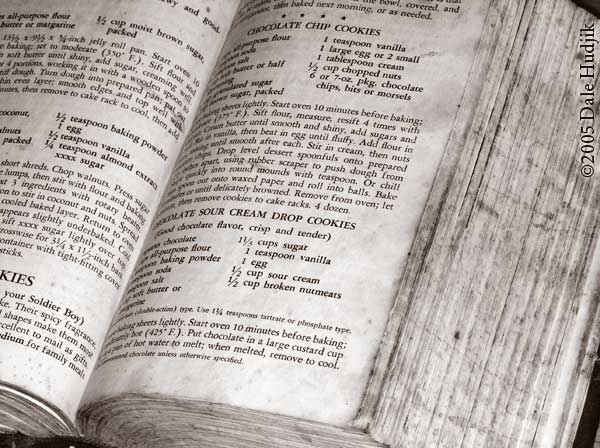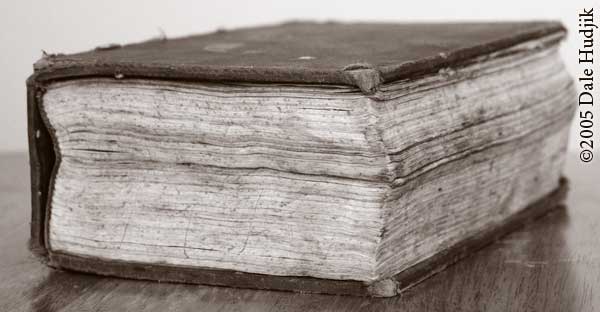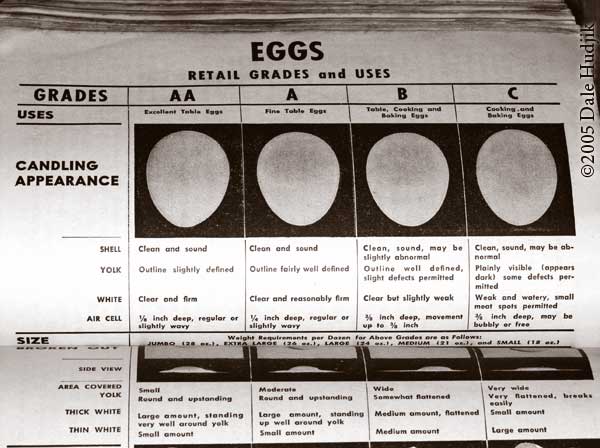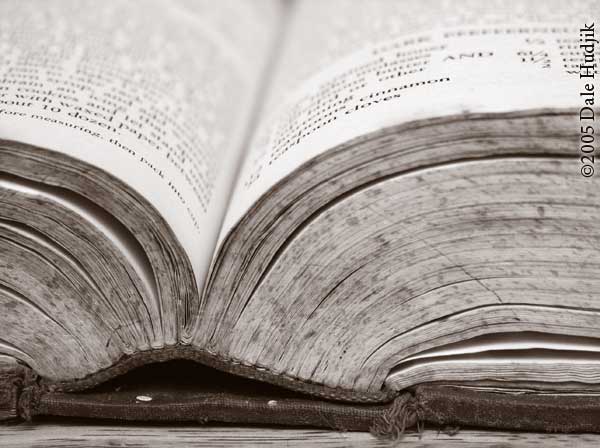 Nancy - Gorgeous. You really got in deep to the feel of a good book.
Ajeetha - Did this create a interest in u to cook?
Enter a comment..