:: Previous Page ::
There is a little 'heart' made from these reeds reflecting in the water.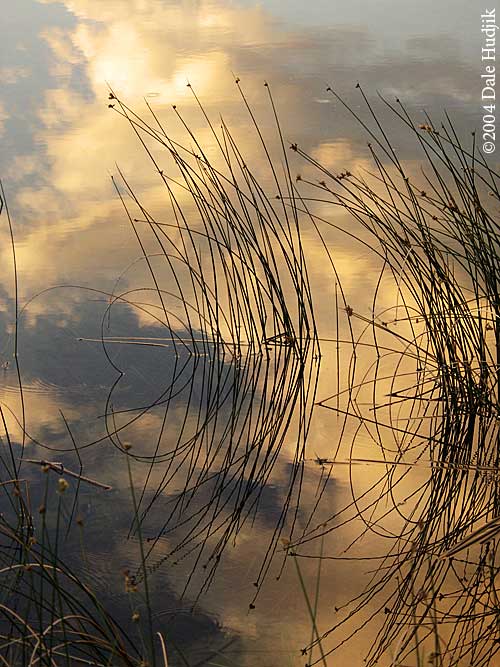 Rodrigo G?mez - Hey, this is great! I like it very much!
Dawn Bustanoby - This should be a valentine card! It looks like hearts.
michael singer - a pleasure for the eye! the lines seem to be attached on the background build by the clouds like on a canvas! wonderful work for "reflections"!
Hilde - Amazing picture once again, Dale!
(no link) - Very nice!
weirdweetabix - this is so beautiful!
'Pong - Great shot. Painterly feeling
Martin - I agree with Dawn, it would make a very original valentine's card. The heart created from the reflection was the first thing to jump out of the picture. Great photo.
Enter a comment..