:: Previous Page ::
"Pure White"
Petrochemical storage containers painted an environmentally sensitive white.
myla - I love this. That combination of colors is beautiful.
myla - D, the sky in #3 is wonderful!
RAYFLANA - Dale: Very similar to what I passed by on the train ride home from New York yesterday. I posted a similar type pic. Nice shot. The brown grass adds enough contrast to off-set all the white in the photograph.
Dave - Great contrast... or lack of? I like your subtle commentary.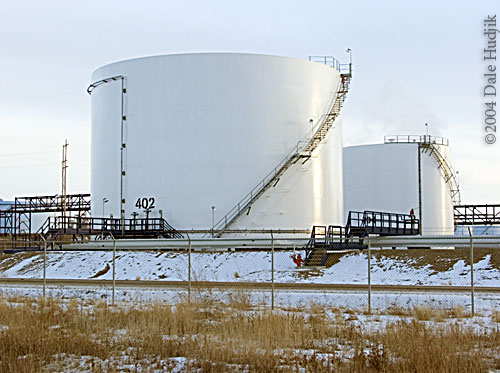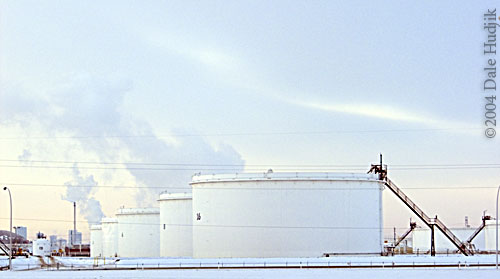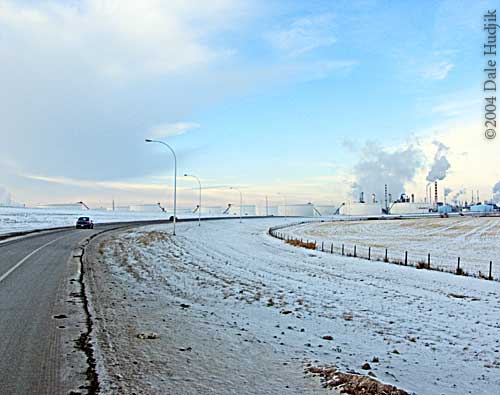 Enter a comment..