:: Previous Page ::
24FEB05 - Sleigh Ride
Life at a different pace. Wintertime family fun...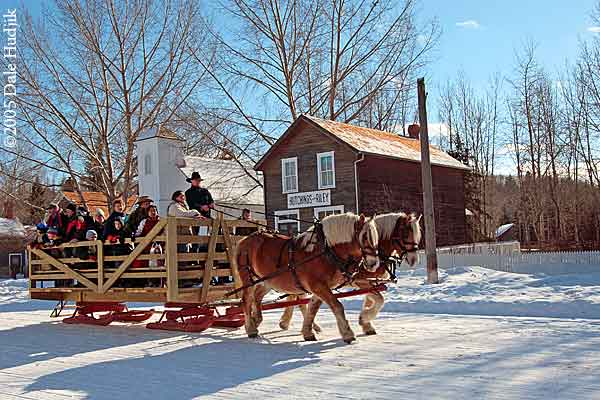 Insta Marv - That's about all the motion I like in my life right now! Serene scene...very nice. I can hear those runners squeaking over the snow...
Chantal - What a beautiful picture, a real old atmosphere.... life was so much more simple and easy back then.
Hilde - Oh that looks like fun!
(no link) - I love the light of the sun...
(no link) - wow it looks like heaven ! sure wish I was there too, I love the S*N*O*W its a beutiful picture its talks to you ..
Enter a comment..