.: SpunWithTears :.
Things To Do ::
Favorite Sites ::
:: MY EXHIBITIONS
:: Workshops
:: Featured Photos
:: Archives
:: Multimedia
:: Interviews
:: Previous Page ::
29APR05 - PhotoFriday - Fancy (Dessert)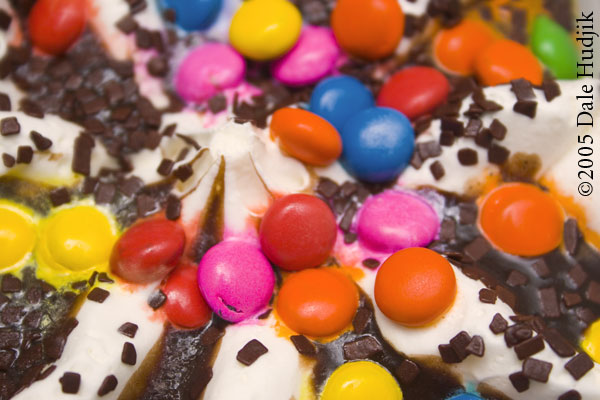 mark - hmm..i had something very similar to this about an hour ago....hence the reason I still havent went to bed!!... Definitely looks luscious...love the colors...
Tine - hmmmmmm that looks delicious
(no link) - love, love, love it! I almost feel like it's right there for me...but without the calories!
Hilde - That looks severely yummie and I think I need to go find me something like that :-)
(no link) - It looks very delicious. maybe nathan like that
Birdie - Oh great! Now I have to quit doing what I'm doing and go find something a little less colorful and creamy for breakfast. Very nice.
Linnor - yours is a more luscious and fancy version of my alamode... yummeeeh!
msdedi - delicious color
Enter a comment..