:: Previous Page ::
djn1 - I like the contrast between the growth of the flowers and the decay of the (neglected) building. A great shot for this week's theme.
myla - We were sort of on the same track here this week -- great quote. I agree with D, the contrast really makes the shot.
White Lily's Eyes - And again, you amaze me, this is soooooooooooooo beautiful! All those fresh flowers and then in the end the old barn neclegted! Stunning picture, it also breaths out history....
kane - Beautiful image.
rayflana - Dale: What a great shot. Love the composition and the colors. Reminds me of the field they ran through in the Wizard of Oz... (minus the old building, of course.) Keep up the awesome shooting!
btezra - ~wonderful fg elements in the frame, I like how the main subject is set deep in the frame, admist all that color, well seen and an xlnt theme/image match this week~
mea - excellent interpretation, wonderful shot. it's full of hope..:-)
kara - Neat how the sprawling trees seem to be proctecting it. Interest pic with nice perspective too
Will Burnham - Nice composition and colors.
diogenes - Nice shot. It looks like the trees are pulling the building into the woods. I feel like a few minutes after the shot the building will have completely disappeared.
***Tine*** - What a beautiful picture. I love the blur, makes it look very romantic and I love the composition
Desiree - Very lovely... so suited to the theme, but still it is pleasing to look at despite it being 'neglect'.
Robin - Beautiful image!
(no link) - my house lookks like that
Ajeetha - Though man has neglected,nature has rewarded with its beauty, Just Awesome.
Where man neglects, nature attends.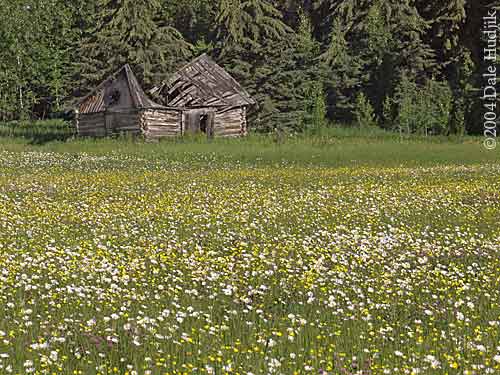 Enter a comment..